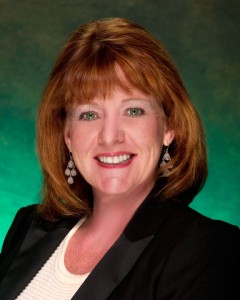 All Things Essential is an educational center promoting healthcare through self-care in the Roanoke, Va area. Essentially we use food to help problems caused by food.
This includes a weight loss protocol new in the United States, previously reserved for Olympians prior to training – the Ideal Protein Diet. During this 12 week pancreatic protocol, we teach you how to reset the pancreas which resets the endocrine system balancing hormones & metabolism. We teach you how to drive your pancreas to burn your fat for energy.
Dr. Orr offers educational seminars on the use of therapeutic grade essential oils in addition to selling a premier line, Young Living Essential Oils. The highest quality essential oils harvested to maintain therapeutic medicinal properties.Oils allow us to turn our skin, lungs,blood and organs into pathways of absorbing nutrients.
All Things Essential is promoting education and products to help individuals maintain a healthier lifestyle. We are proud to offer the Ideal Protein / Pancreatic Diet to the Roanoke, Va area, including the cities of Roanoke, Salem, Vinton, Botetourt and Covington.
All Things Essential Weight Loss Studio / 918 Apperson Dr, Salem, VA 24153
Please visit today, or contact us by phone or email – (540) 793-2669 / mail@AllThingsEssential.org
Copyright 2018 – All Things Essential
All rights reserved